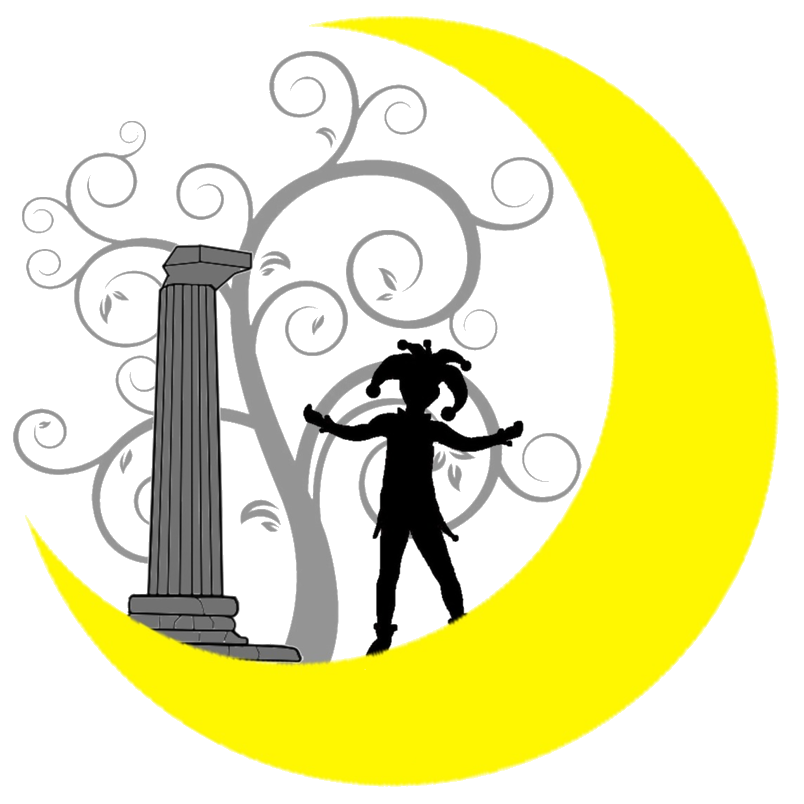 The B&B Il Sognatore is strategically situated in Crotone, mere steps away from Piazza Pitagora, the city's central square. Our establishment offers well-appointed air-conditioned accommodations equipped with satellite TV and Wi-Fi access available throughout the premises. We are conveniently located just 200 meters from the urban bus stop and provide lodging options with a communal breakfast area and a generously-sized shared terrace.
While our building maintains its early 1900s architectural heritage, the interior spaces have undergone a comprehensive modernization, featuring contemporary furnishings designed to ensure our guests enjoy an optimal, relaxing stay, whether for business, academic pursuits, or leisure.
Notably, B&B Il Sognatore affords guests the convenience of reaching various prominent landmarks and attractions on foot, including the historic Castle of Charles V, the city's charming historical center, the splendid Cathedral Basilica, the National Archaeological Museum, and the picturesque waterfront.
Each of our three guest rooms is equipped with a private en-suite bathroom and a balcony. Breakfast is served in the traditional Italian style, although a continental breakfast can be provided upon request, available daily from 8:00 AM to 9:30 AM.
Furthermore, our guests have unrestricted access to all common areas, including the kitchen, the communal lounge, and the outdoor terrace, at their convenience.